Laydown Photography
Art Direction
In the summer of 2018, I art directed a series of curated product laydowns for the Fall/Winter 2019 season. Using insights from our product marketing team, I directed a set of styled product photos to bring these stories to life. We created these images over the course of two days in-studio. We shot some of the images on gray paper and then composited the backgrounds in post-production. Others were created entirely in studio with real sets, and then later retouched.
Prior to the shoot, I created detailed style and concept decks to pitch this art direction to the Design Director. After obtaining buy-in, I built out the pre-pro deck with a curated list of desired items for each shot for the stylist to source.
After the shoot, I worked with the editor to direct the retouching and color treatment for the final images. Below, you can see some of the process, as we moved from in-camera compositions to final retouched images.
These assets were used in a variety of print and digital formats to drive sell-in and sell through.
Art Director: Alie Kouzoukian
Photographer:
Morgan Green Hopkins
Photo editor:
Geneva Noel
Producer/PM: Hayden Thompson
Stylist:
Seth Aaron Henderson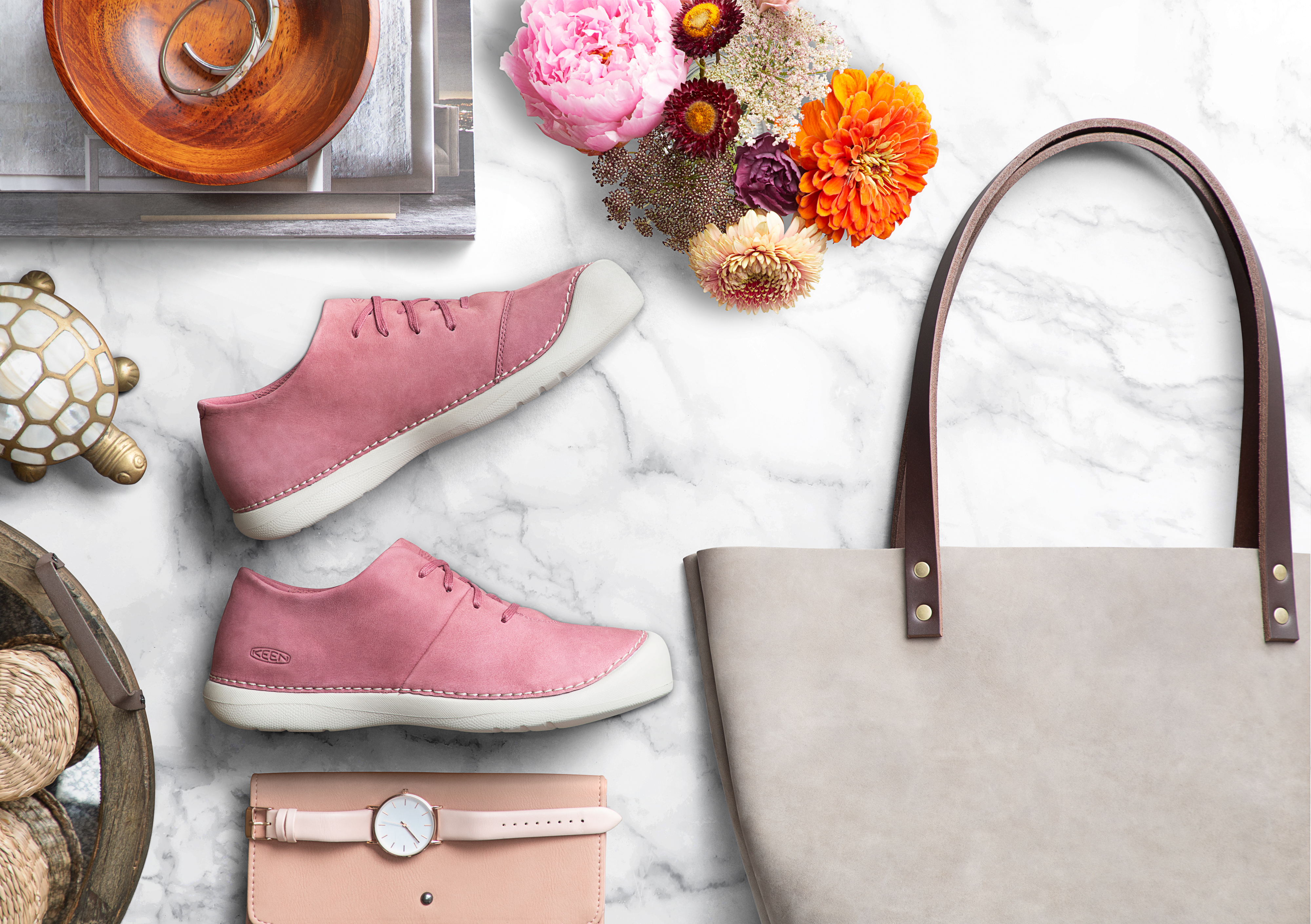 GALLERY