KEENfest 2019
Creative Direction & Design
To say "thank you" to the Outdoor Industry and help the Conservation Alliance celebrate their 30th anniversary, KEEN created a monumental free event for trade-show attendees at Outdoor Retailer in Denver, CO.
Our team decided to use this event as a platform to raise awareness about the single-use plastic crisis. To this end, we commissioned a large-scale repurposed single-use plastic art installation made by
Chromaforms
, curated an art gallery featuring creative reuse of single-use plastics to call attention to the crisis, as well as designed, built and curated four "experiential huts" where attendees were invited to take action and learn more about the plastics issue.
The huts were constructed from single use plastics that we sourced from the Portland metro area. We designed each hut to have exposed walls that highlighted a specific single-use plastic item (plastic bags, bubble wrap, bottles, and pallets). We built these hut walls in the KEEN Project Center, in collaboration with our facilities team.
Since the weather in Denver is known to be volatile in June with afternoon thunderstorms, we created custom stitched roofs, doors, and rain flaps for the huts. The flaps were made from old, upcycled KEEN marketing banners and signage, stitched together into a new life (and kept out of the trash.) The flaps helped us to batten down the hatches (and protect the electronics that powered our displays) when the weather turned to rain during our setup. Thankfully, no huts were harmed during the weather ︎
From initial event theme concepting, creative brainstorming, presentations and pitches to senior leadership, and bringing the creative direction to life through to on-site installation, my creative partner, Maliah Coolidge and I worked together for four months to bring this experience to life. It was truly a massive labor of love for us here at KEEN.
Creative Direction: Alie Kouzoukian and
Maliah Coolidge
Lead Designer: Alie Kouzoukian
Illustrator:
Brett Olivieri
Design Support:
Gilda Meza
Hut Builds @ KEEN's Project Center: Mark Perrin
Additional Fabrication and graphic print production:
PVS Graphics
Event photos by
Brian Walker Lee
KEEN logo made from single-use plastics made by
Victoria Cassar
and photographed by
Ian Wilson
Alie x KEENfest

• Concepted and proposed a series of environmental and experiential event themes, which we pitched to the owner/CEO and received buy-in for a chosen direction


• Collaborated to set the event creative direction and served as the main point of contact for all graphic design


• Provided feedback and direction to freelance designers, both in-house and remote


• Authored the RFP for the recycled plastic art installation
• Concepted, curated, and executed the designs for the Experiential Hut Village



• Curated the Recycled Plastic Art Gallery
• Hand lettering for the event signage and graphics including arch and invitations


• Installed the Experiential Huts on site and ensured quality during the event


• Offered Hut tours to visitors, including government officials, sharing our message about the impact of single-use plastics


• Featured interview appears in the KEENfest event video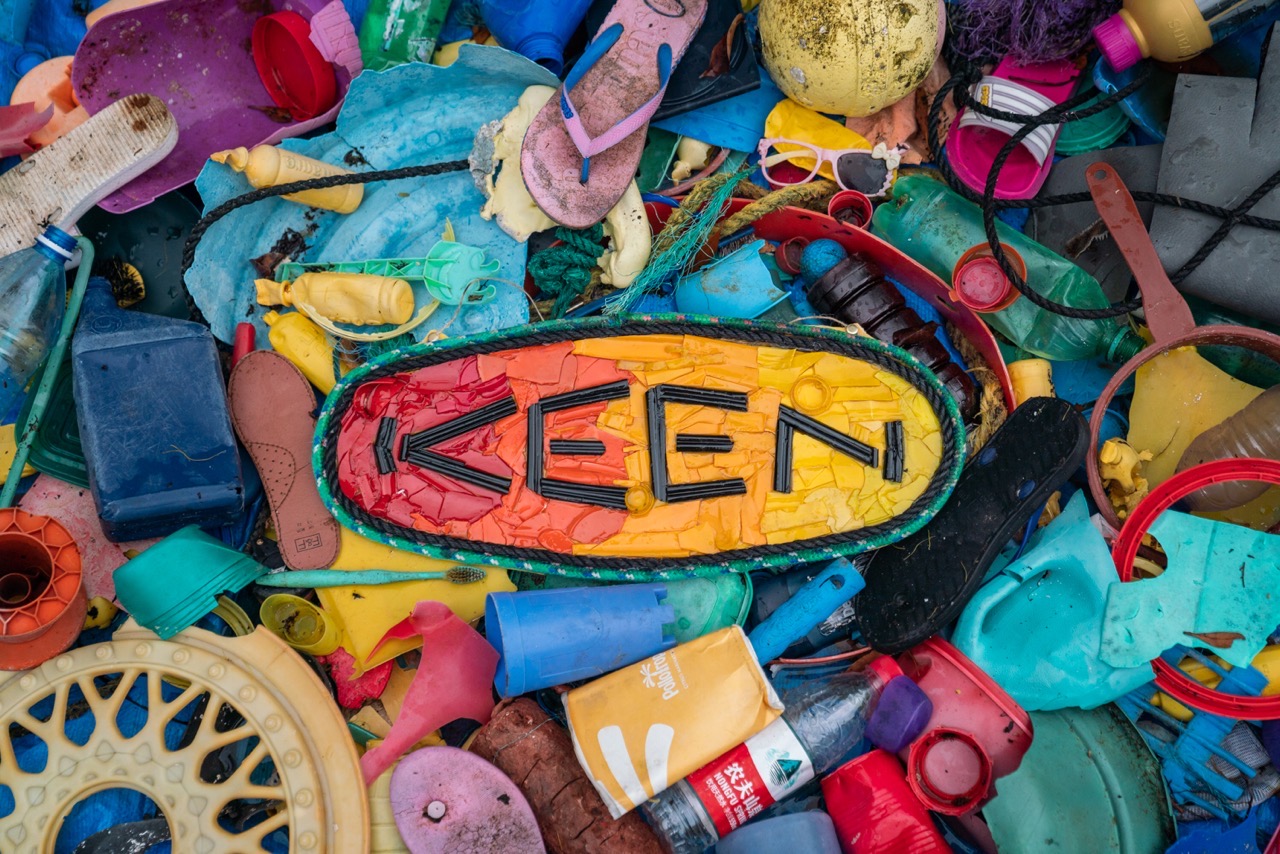 BUILDOUT




EVENT INVITATION